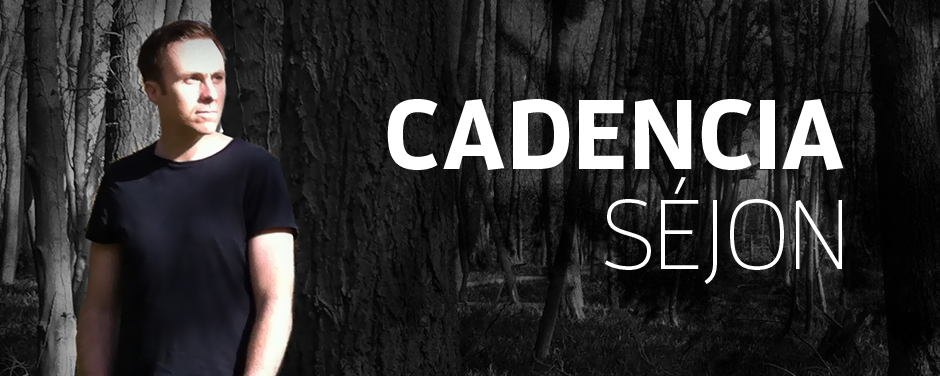 Cadencia is a monthly podcast show from UK Techno artist Sejon. Each month features an established or upcoming artist with a guest mix, plus a resident mix from Sejon.
Originally starting out on the Digitally Imported Tech House Channel in 2009, the Cadencia Podcast was a two hour show usually featuring a one hour mix from Sejon and another from a guest.
In 2010, the Cadencia Podcast was syndicated to iTunes and later re-scheduled to the Digitally Imported Techno Channel in 2015, to suit the show's progressive transition into a predominantly more techno sound since its inception.
After a break in 2016, the Cadencia Podcast returned in a weekly format available on the Cadencia Podcast Website, iTunes and SoundCloud for direct streaming or download. As of August 2017, the show has returned to a two hour slot on DI.FM Techno Channel, broadcasting on the 3rd Tuesday of each month at 2pm EST / 7pm GMT / 8pm CET.
Save