Chris Jones welcomed Snuff Crew as the first Cadencia Podcast guests for 2012.
With releases out on Playhouse, International Deejay Gigolo Records and their own label Snuff Trax, Snuff Crew provided a recent live recording from Paris, displaying their stripped back and captivating performance style.
Check out Snuff Crew's awesome live set for the Cadencia Podcast on iTunes or Mixcloud.
Chris Jones – Cadencia 031 (January 2012) feat. SNUFF CREW (Part 1) by Chris Jones/Séjon on Mixcloud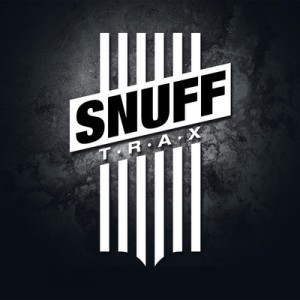 Chris Jones – Cadencia 031 (January 2012) feat. SNUFF CREW (Part 2) by Chris Jones/Séjon on Mixcloud