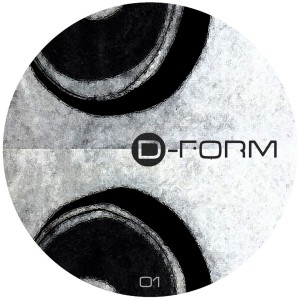 Sejon's
latest release, '
Beeps & Treeps EP
', is now available on
Beatport
.
Beeps & Treeps is the first release on the brand new D-Form label, managed by Steve Parker and Angel Alanis. The vision for D-Form is to offer music which falls within the deeper, raw Detroit Techno sound, and the Beeps & Treeps EP delivers Sejon's personal expression in his strongest release yet. With four tracks delving into Sejon's take on contemporary techno, the EP offers percussive energy, depth and soul without compromising their authenticity. For previews of the tracks, check out the Beatport players below, or the D-Form SoundCloud page.
Primary support on the promo circuit has been received from Audio Injection, Laurent Garnier, Reset Robot, Joseph Capriati, Nihad Tule, plus many more.
You can currently purchase the Beeps & Treeps EP on Beatport, with its availability coming soon to other digital music retailers in the coming weeks.