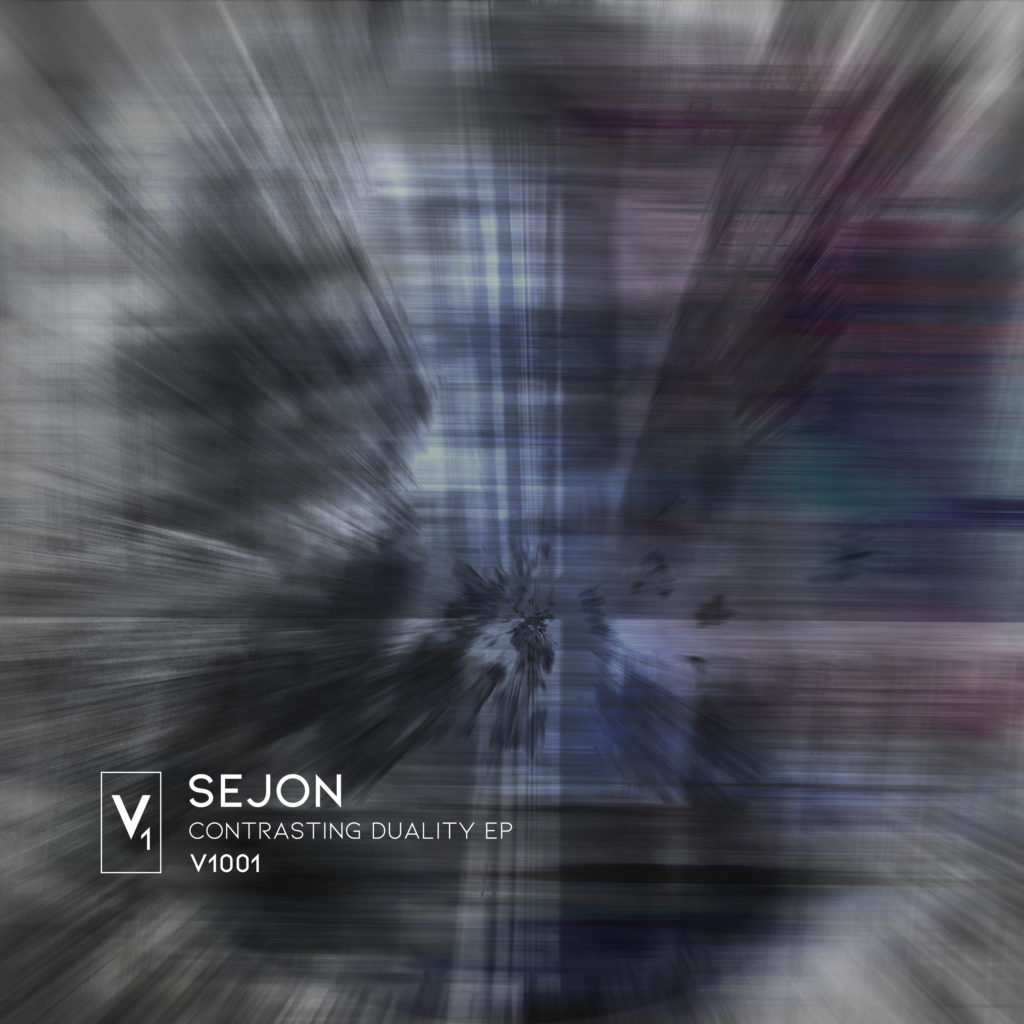 Sejon's latest release 'Contrasting Duality EP', also marks the launch of his own imprint 'V1'. Conceptualised to express consistent momentum within a techno mindset, V1 embraces hypnotic polyrhythms, loopy percussive grooves and immersive energy. As solid stand alone tracks, or tools for DJs looking for layers in a greater signal, Contrasting Duality sets the pace for V1.
Featuring tracks 'Mental Physics' and 'Interdimensional', with early support from Ben Klock and Dave Clarke, you can listen to previews of Contrasting Duality EP on Bandcamp and SoundCloud.
Contrasting Duality EP is available to pre-order on Bandcamp and will be released on 18 May 2020. Availability in other stores will follow.